Applicant Resources
Find the tools to help you prepare for success!
Inside Health Education
Through Inside Health Education, JAMP, TMDSAS, and TXHES combine efforts to produce a dedicated virtual space for aspiring pre-dental, pre-medical, and pre-veterinary professionals.
Inside Health Education is the home for existing resources like Courage Sessions and the IHE podcast, articles from TMDSAS and JAMP, and support resources from health professions advisors. Check back to stay up to date with the applications, deadlines, and new resources and register for the Inside Health Education newsletter for updates in your inbox.
Courage Sessions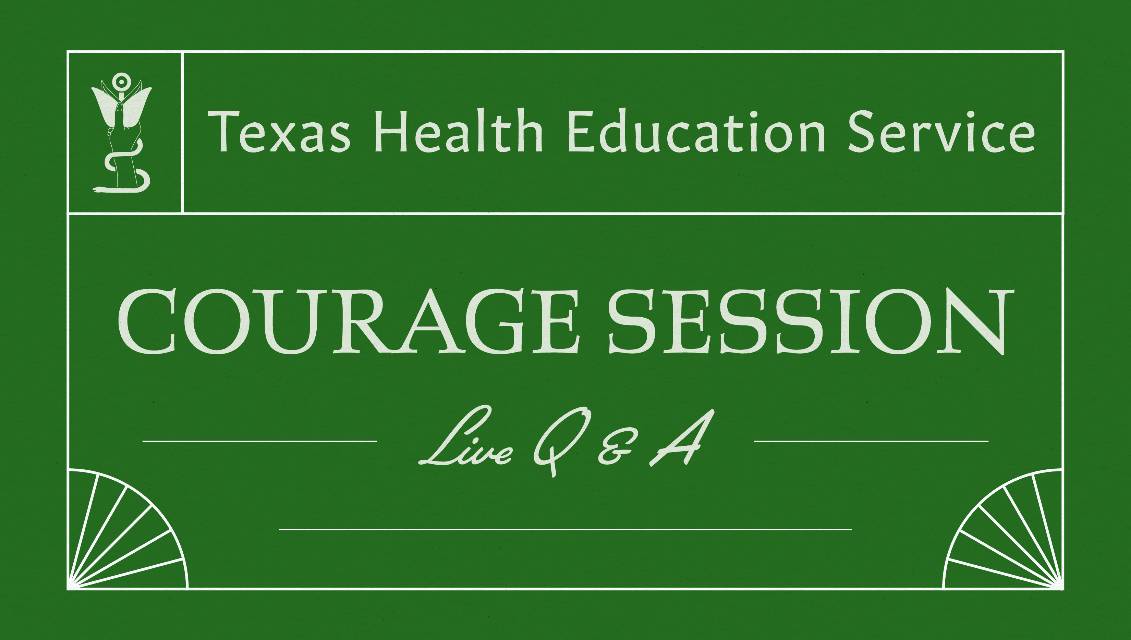 The purpose of these Q&A sessions is to provide support to each student in the application cycle. Since there have been changes in the 2021 cycle, it is important that each applicant be aware of the MCAT, DAT and GRE administration dates, the updates to the Application Handbook, and changes in application deadlines.
Connect With Our Online Communities
Join our online communities to receive early access to the podcasts, ask questions and receive information directly from TMDSAS, professional schools and advisors.


Inside Health Education Podcast
| | |
| --- | --- |
| | Hear discussions about topics around academic and nonacademic preparation for the TMDSAS application and a career in the health professions. |
Learn about Our Partners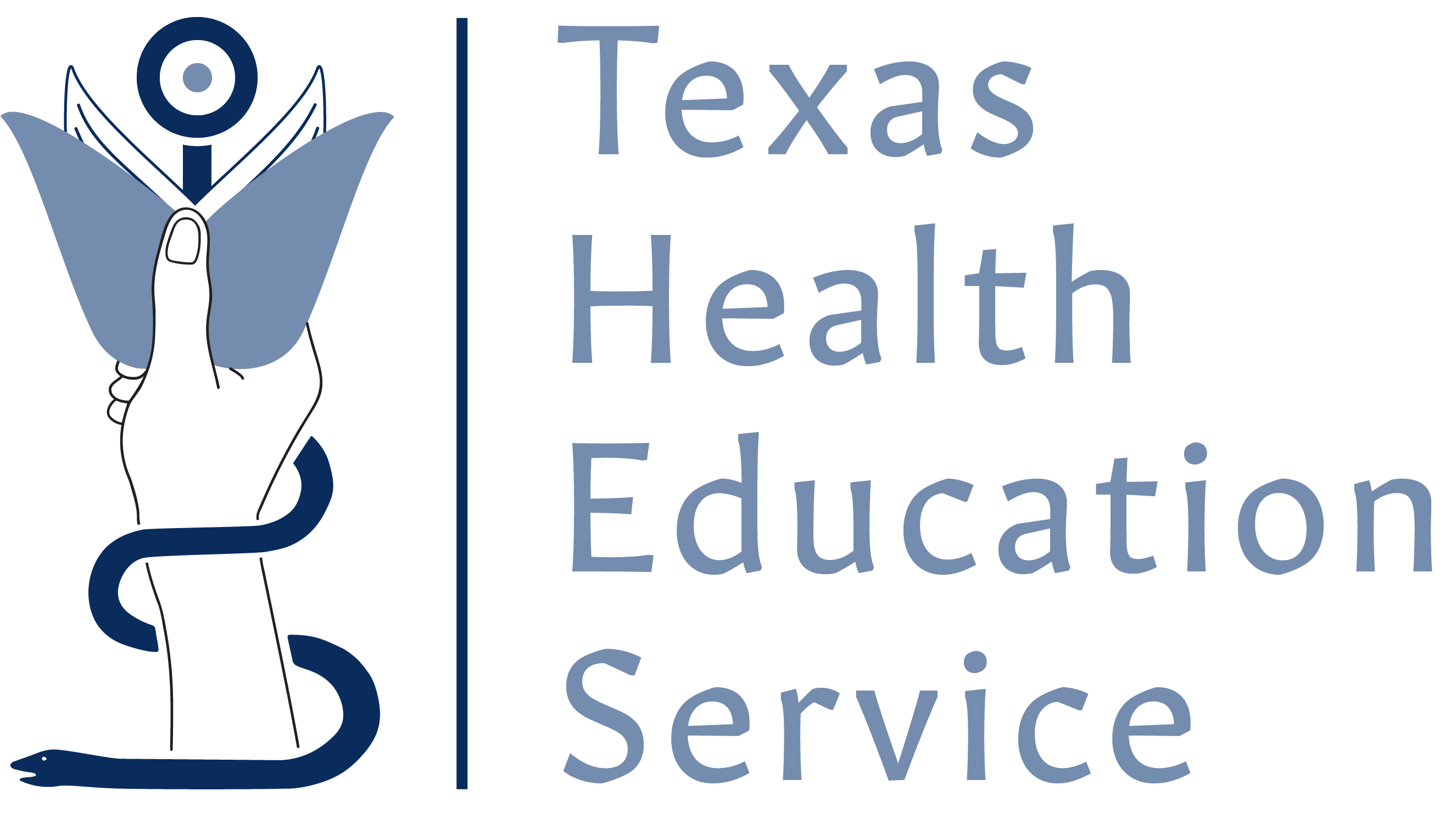 The Texas Health Education Service (TXHES) amplifies TMDSAS and JAMP's missions to serve students, collegiate advisors, and professional schools in Texas.
---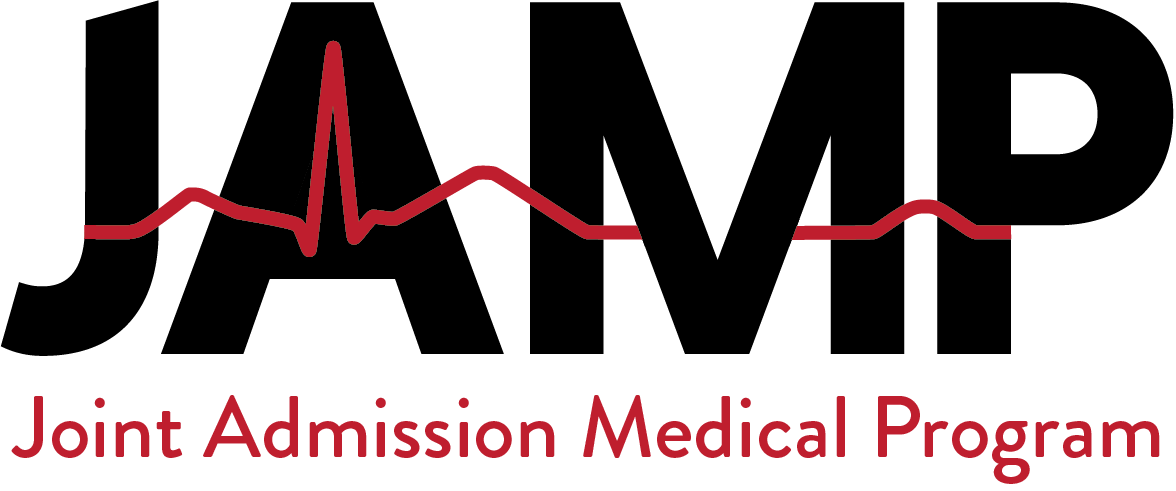 The Joint Admission Medical Program (JAMP) is a special program created by the Texas Legislature to support and encourage highly qualified, economically disadvantaged Texas resident students pursuing a medical education.